Our mission
Redefine the way the brain is measured and treated to optimise patient outcomes across the care continuum.
Our goal is to create a positive global impact through the development and implementation of novel human brain monitoring solutions.
By developing new ways to monitor and study the brain, we have the potential to revolutionise patient care and advance our current understanding of it, enabling better diagnostics and treatment for complex neurological conditions.
Learn more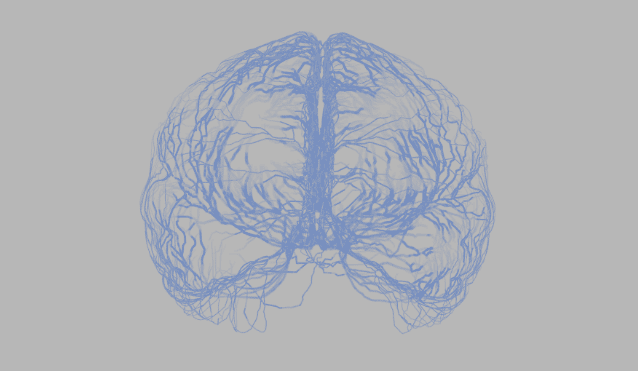 Science
The brain is the most critical organ, controlling all other bodily functions, yet it is one of the least understood and most complex parts of the body.
Gaining a better understanding of the brain unlocks the opportunity for significant medical advances, only some of which we currently understand. CoMind's technology not only has the power to improve the lives of patients, but it also has the potential to unlock new insights into and understanding of the brain and its functions. This has the potential to change the way we approach brain health and technology, and ultimately, to make a lasting impact on society.
Learn more
Publications and Press Releases
Stay in touch
Get regular updates about our latest hires, technical and business milestones, and developments in brain-computer interface technology by subscribing